PITTSBURGH GAS GRILL & HEATER CO.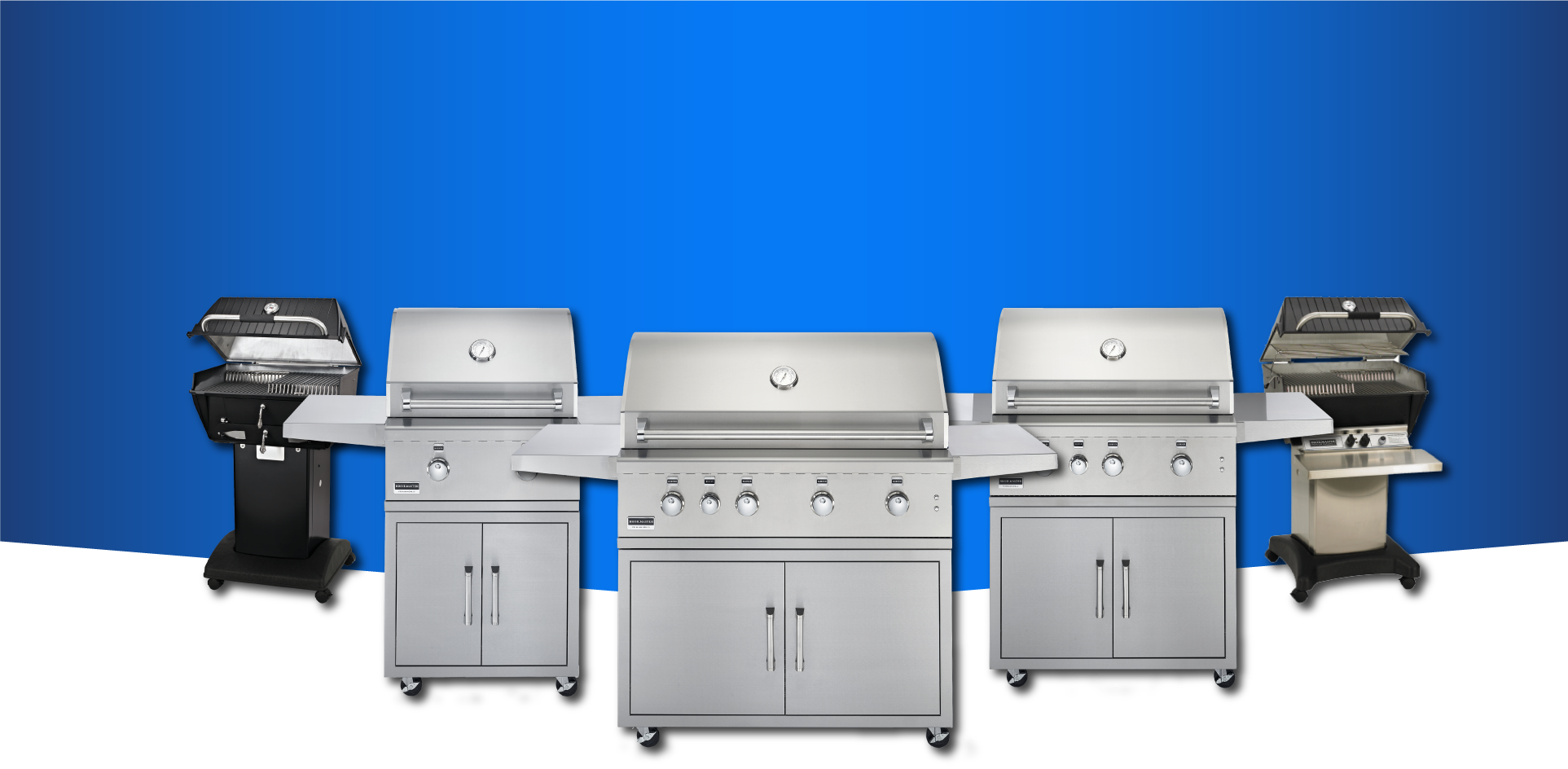 Long Lasting
Are you tired of buying a grill at a big box store and watching it wear out after a few seasons?
Performance
Are you tired of uneven cooking and hot spots?
Service
Are you tired of calling and not getting parts or service for your grill?
Simple Reliability
Tired of buying propane? Tired of running out of propane in the middle of a party?
Get a Quote For Your Project
We carry only the best gas grills available each with the best manufacturer's warranty in the industry.
Our grills aren't just pretty on the outside with inferior components on the inside. Broilmaster and MHP feature permanent-mold cast heavy-duty aluminum housings not die cast as in most other brands. Inside are heavy duty cast iron or stainless steel grill racks and stainless steel burners. They are built for a lifetime of use – not three or four seasons.
We carry built-in kits for outdoor kitchens! We can work with your contractor or designer to complete an exceptional outdoor kitchen that will achieve professional results.
We can customize your grill with side burners, infrared cooking elements, rotisserie units and shelves. We can install natural gas grills on wooden decks and in ground.
Broilmaster was named the best all-around grill by Money Magazine. Click here to see the Broilmaster catalog.
Modern Home Products literally invented the outdoor gas grill. Click here to see MHP catalog.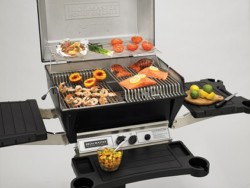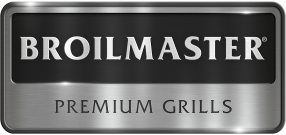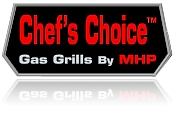 "Our Broilmaster was purchased 35 years ago and is still going strong today. This grill has seen us through countless backyard dinners and parties. Thanks, Broilmaster, for making the only grill we've ever needed!"
"I was given this 1996 Broilmaster and can't believe what I was missing. I did a full restoration on it – paint, wood, burner, and warming rack in stainless steel. All factory parts since they were original from 1996 I couldn't see anything else being better. I can place any piece of meat on any spot in this grill and cook it perfectly. I don't know why anyone would every buy a big box store grill after using this. I tell everyone I can about it. Life customer here!!!! Thank you!"
"We received our Broilmaster Warm Mornings grill as a wedding gift 28 years ago. Over the years the grill has helped us provide many meals and entertain countless guests. We have re-stained the shelves and repainted the grill, but it is still going strong. Thank you, Broilmaster, for a quality product that lasts."
"Incredible product. Cooks all foods perfect! This grill is the best I've ever owned, and it was made here in the USA so I feel good knowing my purchase helped put AMERICANS to work!! Not only are MHP grills the best out there, you will also be inventing in your country. I love mine!"
"I have purchased expensive stainless grills for years and have grown tired of replacing them after they rusted out in 2 years or so. I did a lot of research and found the MHP. It is completely stainless and cast aluminum. Even the grease cup is stainless! I believe this grill will outlive me. But that aside, while I am concerned with its construction, my wife was more concerned about its performance. It gets her highest grade and she says she has never owned a better grill or one that was nicer to use. They are a little pricey but very well worth it. If you are tired of spinning your wheels and replacing grills every two years, give this one a try. You will not regret it."
"Best and last grill you will ever need to buy. I've had mine since the summer of 1994!! Only had to replace the H burner and starter, very very easy to do. I always say, Weber has advertising and hype….but MHP has QUALITY."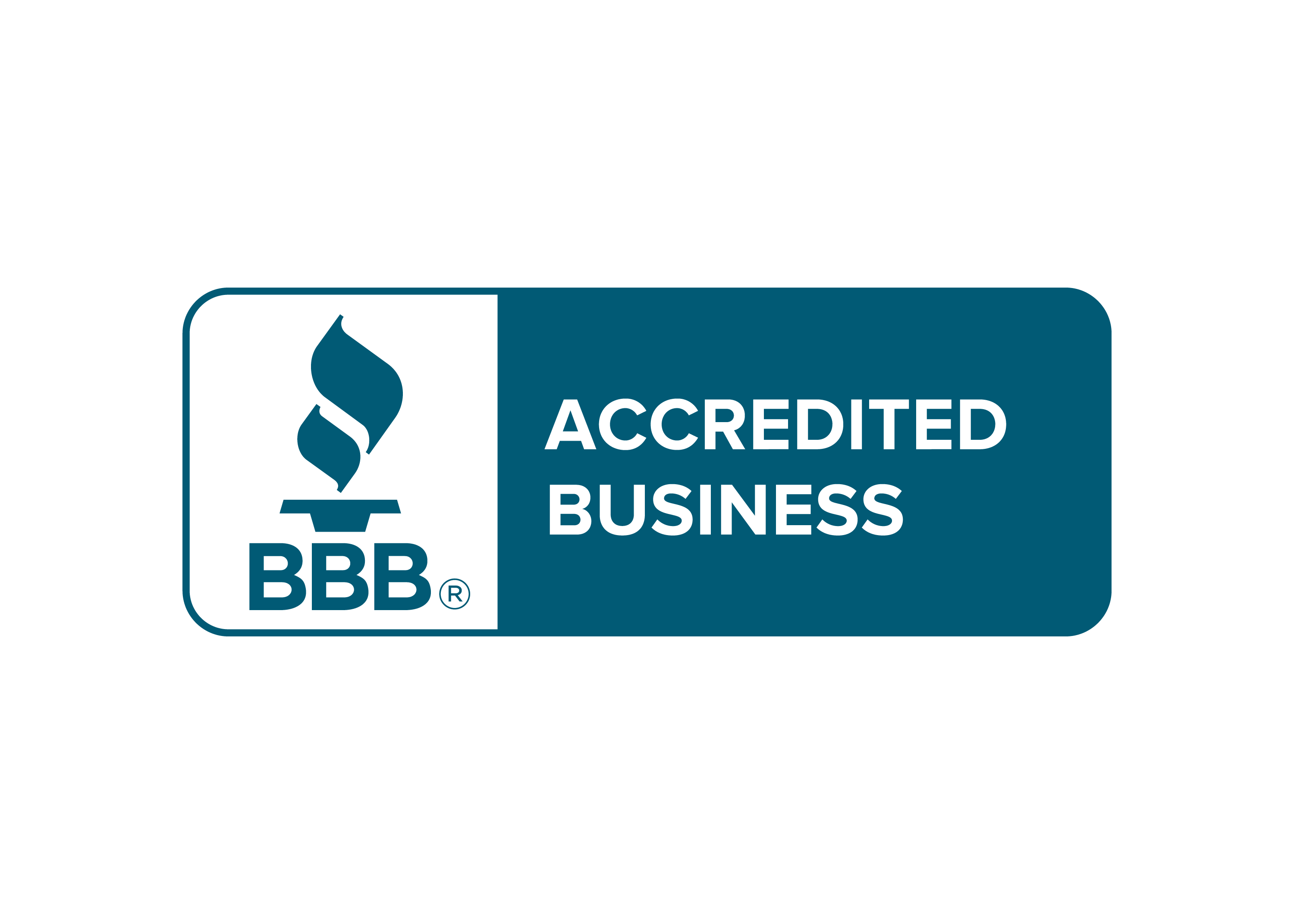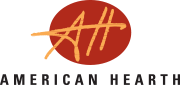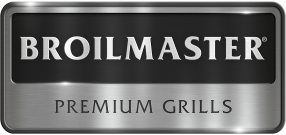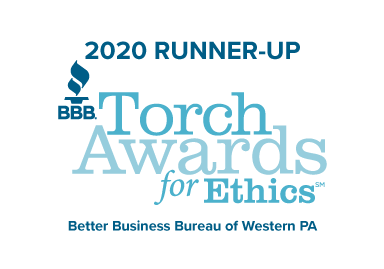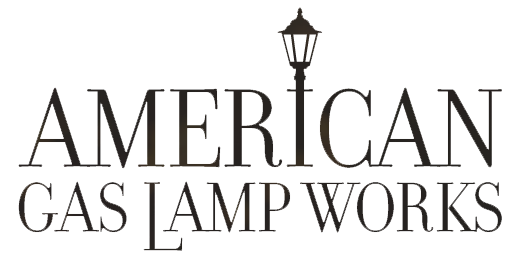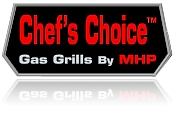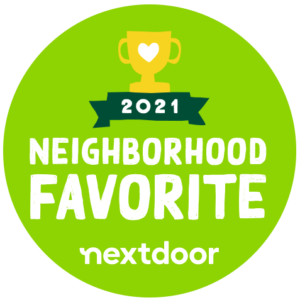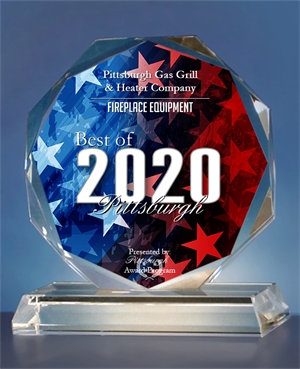 info@pittsburghgasgrill.com